Dev Log 1 (currently untitled game)
The game is an endless runner with a cyber-retro art style and synth-wave musical style. Targeted for release on desktop via Steam.

About The Game
The game is currently untitled (we have a few names in mind, but we haven't decided upon one yet) and is being developed in Unreal Engine 4. It's an endless runner game set in a cyber-retro type art style. The musical style will be synth-wave. The game will most likely be released via Steam and available on Windows, with Linux and Mac support possible but not guaranteed. We will discuss the game further in upcoming dev-logs.
Art
The focus of our main artist Celina so far has been on concept art. We hope to soon start on 3D assets based off the concept art.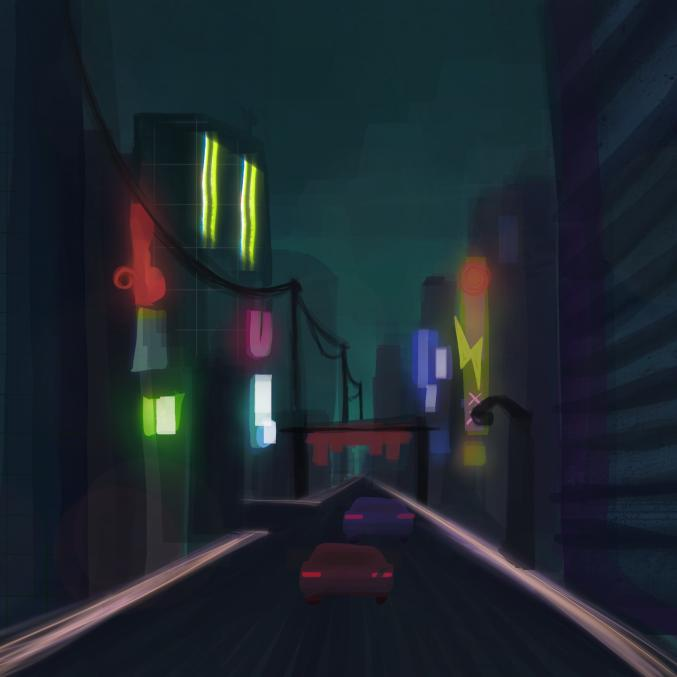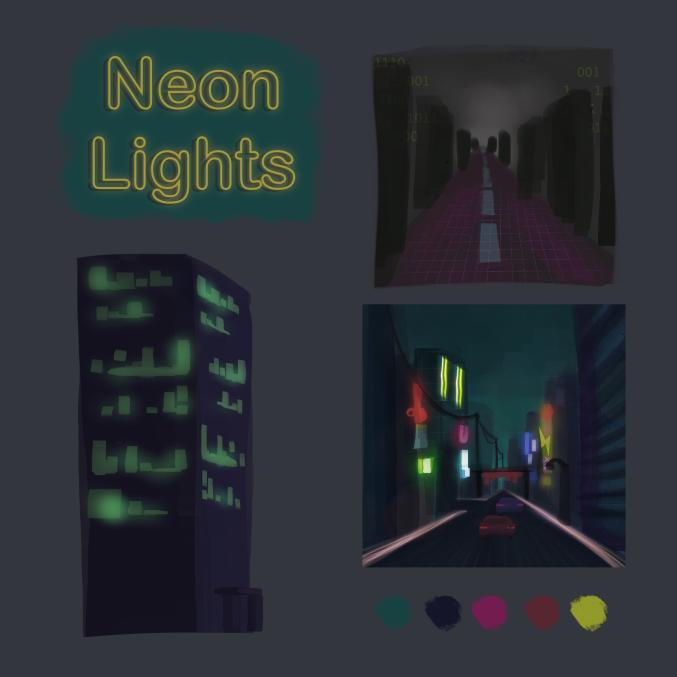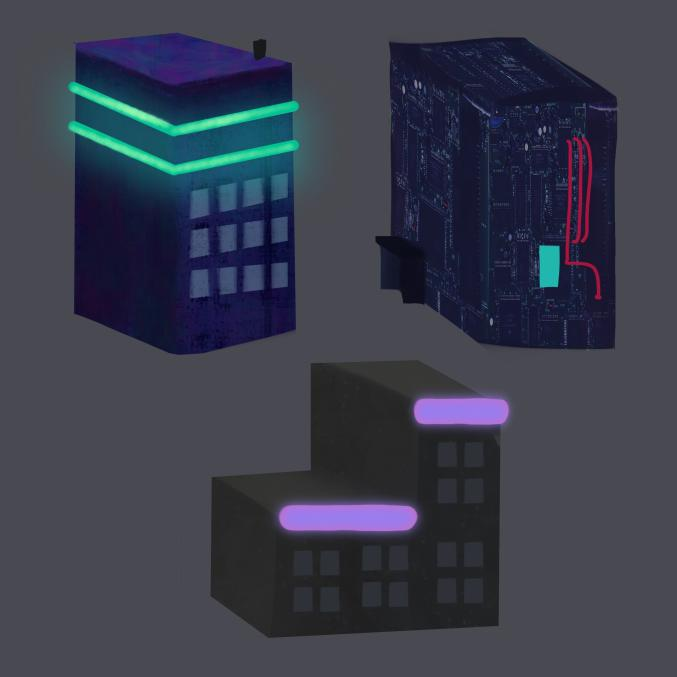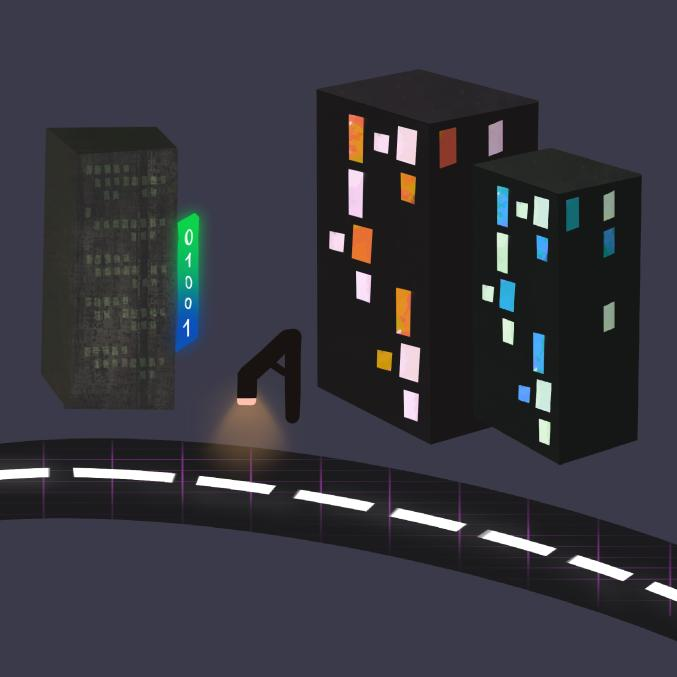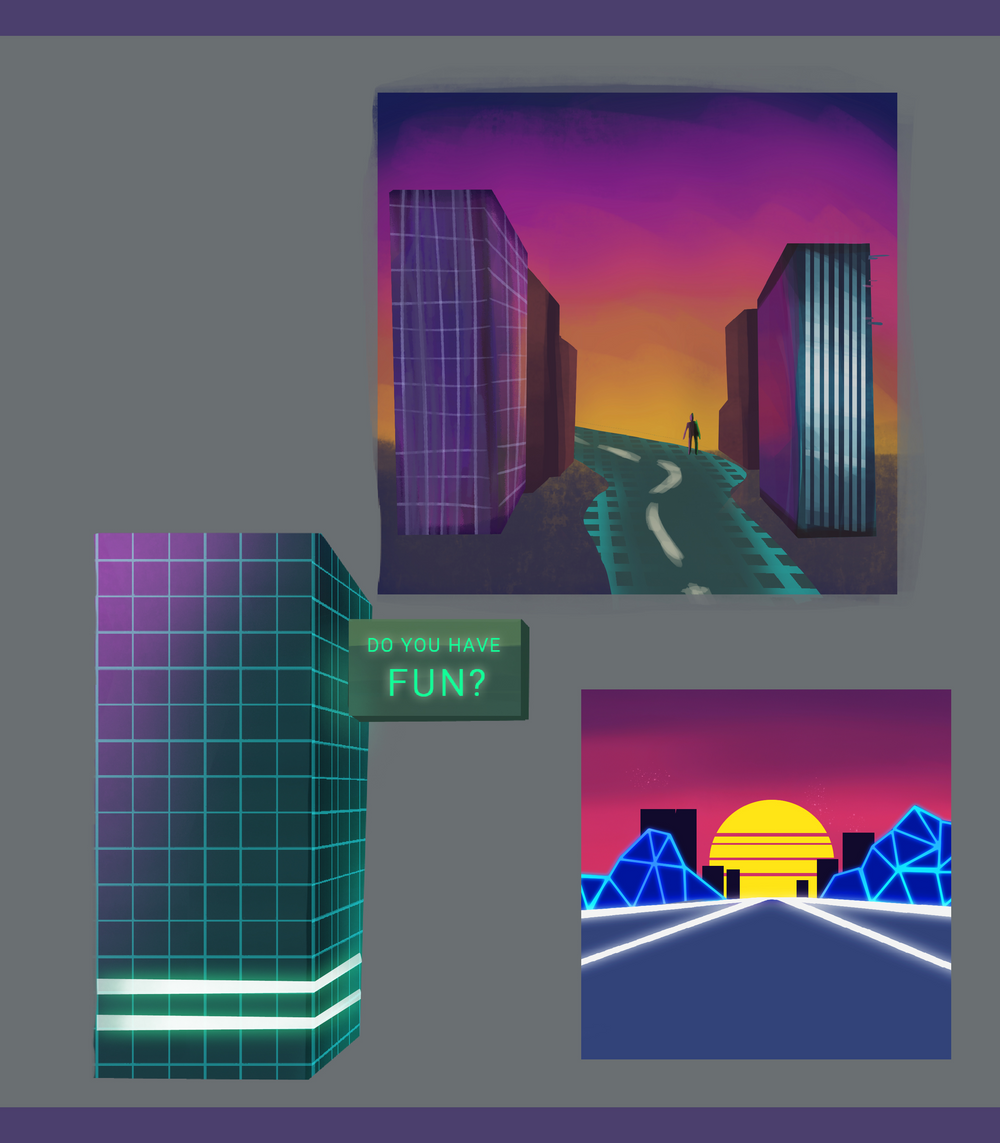 Code
Significant progress has been made on the code side of things. Actofwolf created a movement system that works really good already, and should be very robust after future refinement. Meanwhile Andrew has been working on the procedural generation system, as well as the crumbling system that causes the level to fall out behind (the main mechanic of an endless runner).
Music
Tomas Palazzi is the musician on the team. He is currently working on learning the style of synth-wave before starting on any pieces.
About The Team
Seeing as we are new, you probably haven't heard of us. We are a new team of indie game developers. Whilst the team is new, everyone on the team has previous experience in their field. We have a short post already that talks briefly about the team. As we continue to post dev logs we will discuss more about ourselves.
Future Posts
We plan to continue posting dev-logs on a bi-weekly basis. We value quality over quantity, so as of right now there's no ETA for release date of the game. Once we are firmly decided on one, it will be posted in a dev-log.