Introducing Crystal Void Studios!
We are a new indie game development team.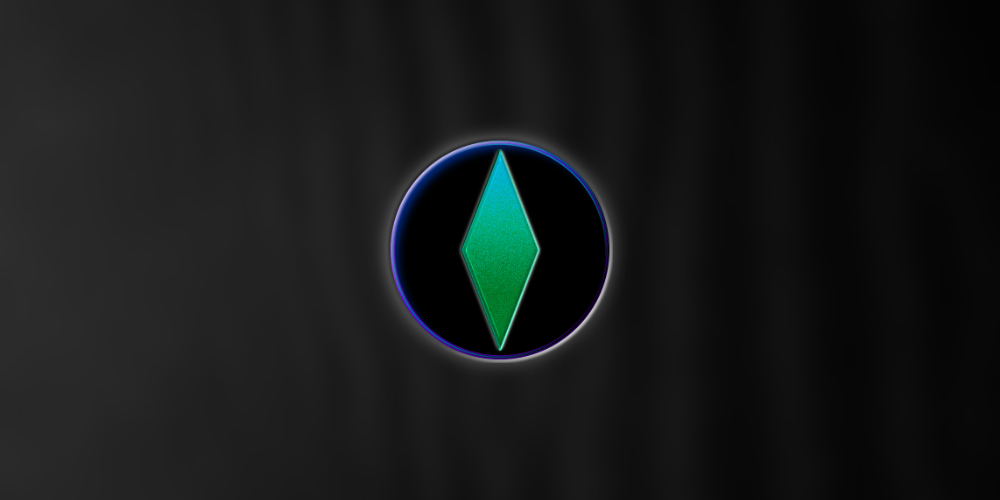 About Us
We are Crystal Void Studios! We are a new indie game development team. Our team is composed of 3 members: Andrew Mitchell, the team leader and a programmer; Actofwolf, the project lead and an all rounder who can do UE4 blueprints and art; and Tomas Palazzi, a musical composer.
We value the gamer over profits, and we value openness and transparency. You will see our values enacted in everything we do.
Our Team
Andrew Mitchell (American)
Running a game studio is my dream career. My programming skills are self-taught, but nonetheless, I'm currently studying computer science at Wright State University.
Actofwolf (French)
All rounder and jack of all trade, master of none but better than master of one.
Tomas Palazzi (Venezuelan)
A musical composer. SoundCloud profile located here. Not currently a permenant member of the team, but you may see some of his music in our upcoming games.
The Future
We are already working hard away on a new game! Details will be coming soon; We plan to release a new development log on a bi-weekly basis, with the first one coming relatively soon.
Update
Celina, a 3D artist, temporarily did some concept art for the the team, but is not joining the team permanently.